This week's theme: When the past meets the future
Pure Entries
fudje [list:50807139a8]
The Sands of Time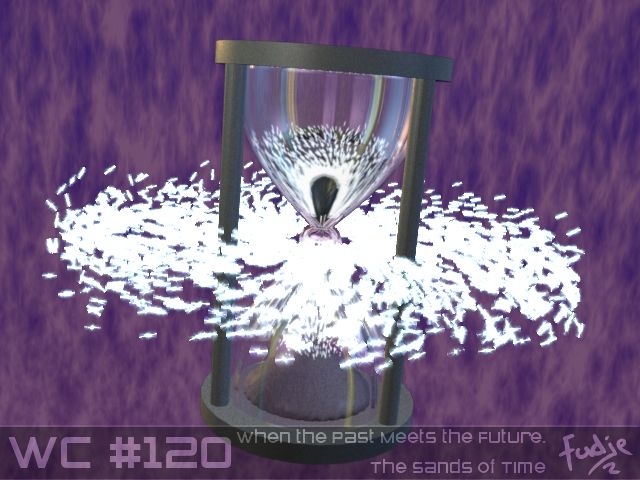 Jack000
here it is.


http://www.freepgs.com/kendo/images/pastandfuture.jpg
maxpayne
this went through a few permutations before becomng the iclub.


http://elwood.longlines.com/~soucada/blender/evolvefinal.jpg
mifune
bridge from the past to the future.


http://gallery.mudpuddle.co.nz/albums/album01/wc120.jpg
niknah
<none>


http://users.bigpond.net.au/niknah/img.html?new_old.jpg
penitentman
The history of legerdomain meets it's technological future in Deskin Tolooth's magic shop…


http://www.penitentman.com/images/blender/magicrepair.jpg
PlantPerson
Blender: Yesterday, today, and tomorrow. Some may not recognize the bottom symbol, it was the
Shard
It is a ninja on the ancient great wall of china running into a time portal to return to the future.


http://gallery.mudpuddle.co.nz/shard/Thescenealmostdone
SpindleRift
here is my entry. I ran out of time so the textures arent quite what I wanted, but their close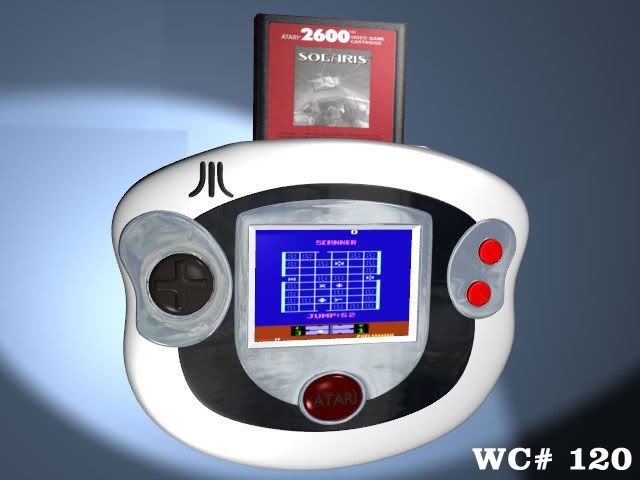 [/list:u:50807139a8]
Open Entries
Hoagies [list:50807139a8]
It's an open entry because i made the McLaren last week but the rest i made this weekend and it's
pure blender
http://gallery.mudpuddle.co.nz/hoagies/Flinstone_004
[/list:u:50807139a8]