Theme #356 for 9 October 2009 is: Retrofuturism
Entry closes at 2100 GMT -5 Monday, 12 October 2009.
hmmm, cool theme. even you could also use it for BWC

I will join for sure
It started as a 1960's version of living on the moon, but then the Toy Story green Alien came in to my head. I really should focus more. Anyhow, here it is:
My first contest entry.
(edit) First SpaceFlight to the Moon
Thanks to Jeeps for encouraging to join.
Thanks to Jolein for feedback.
Attachments
"PC"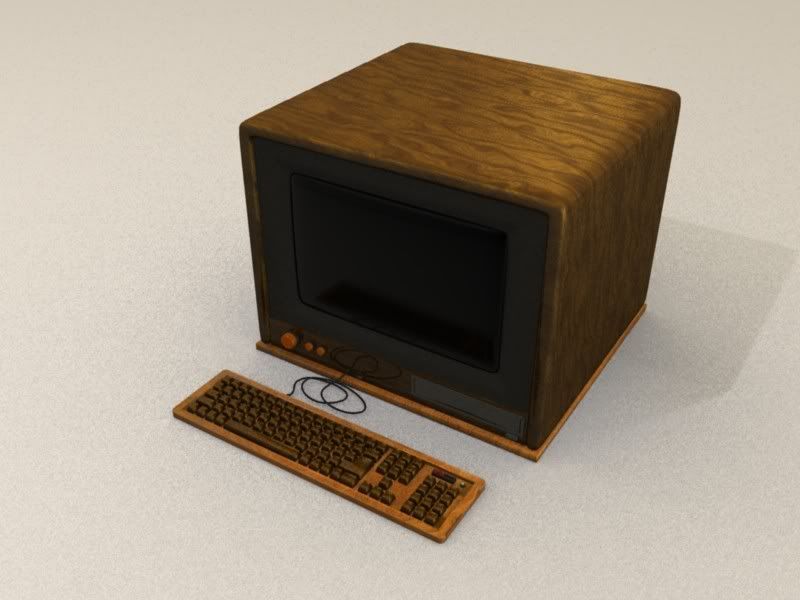 -anybody know why my computer automatically turn off when I render high resolution (1200px) and heavy AO image? I have tried in Ubuntu and Windows Xp, it's get same result. I test at Blender 2.48a and 2.49
retro robot

http://fc08.deviantart.com/fs50/f/2009/285/1/6/retro_robot_by_th555.png
thumbnail: