I trying my hand at taking a 2D concept with minimal reference and creating its 3D counterpart. Not as easy as I thought it would be.
I still have a bit of smoothing out to do on his lumpy head and add the ears.
Crit me :ba:
Heres the concept: (not mines, found it on the net somwhere.)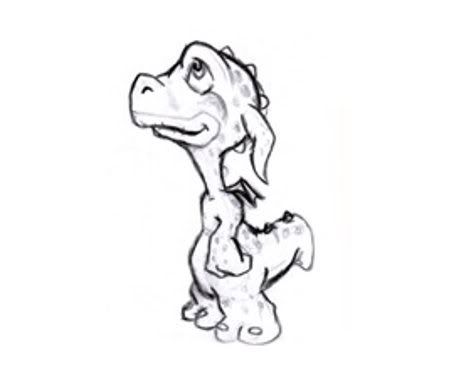 What I have so far:
Since this is a learning project, I would love to see how others would have started this model because I had a bit of trouble. So if your bored and wanna teach me something then feel free to post your base meshes in this thread.