So upon discovering this wonderful feature (much thanks to randy), it doesn't seem to working quite right. Or I'm doing something wrong.
When I copy/paste the first half of my walk cycle (using the flip keyframes option) things don't seem to line up quite right.
Frames 4 and 53 (marked 1 and 2 on the images) should be exact flipped copies of each other, but the hands don't quite line up right (the fingers curl up more on image 2 than in 1).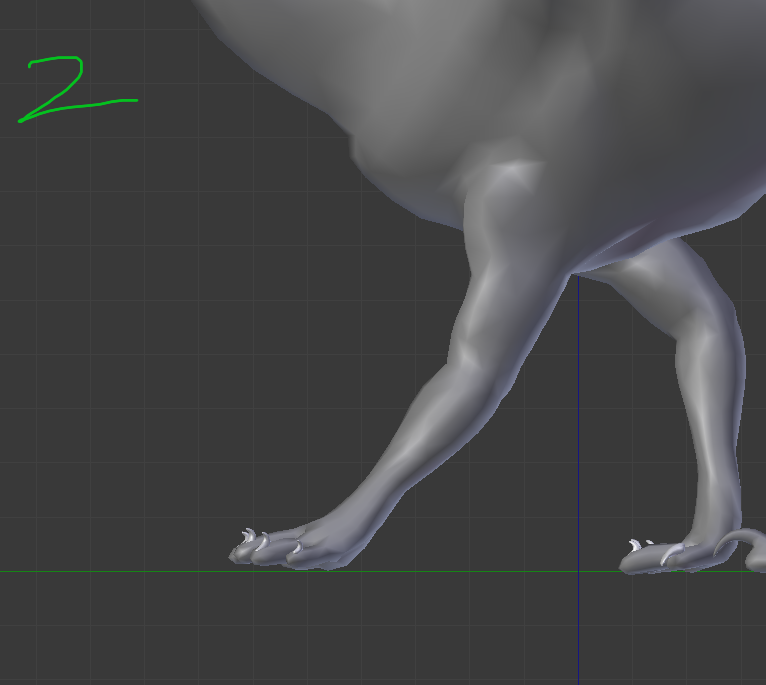 I suspect whatever has been done is an easy fix, or at least I hope so.
Link to the blend file, never used Pasteall before so I hope it works: http://www.pasteall.org/blend/35585
Pplease note that this model and rig is not free for use.