i have only just started… thought i would post what i have done so far…
i think it's prety deatailed.
im going to struggle with texturing…
also… the picture of the bottom of the hi hat…
one of the legs has like a noise appearence…
but i cant see it anywhere in the materials tab…
i have n't even added any yet.
any one can help?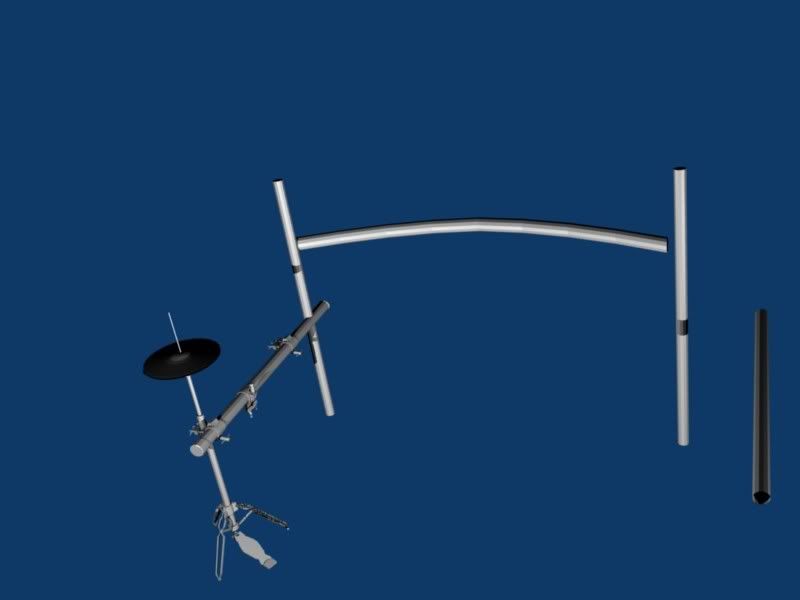 any critz or comments are welcome.
cheers