Hi everyone, im pretty new to blender so im picking it up as i go along. For this reason i apologise for what may be a vague description of the problem at hand.
So basically ive created this so far: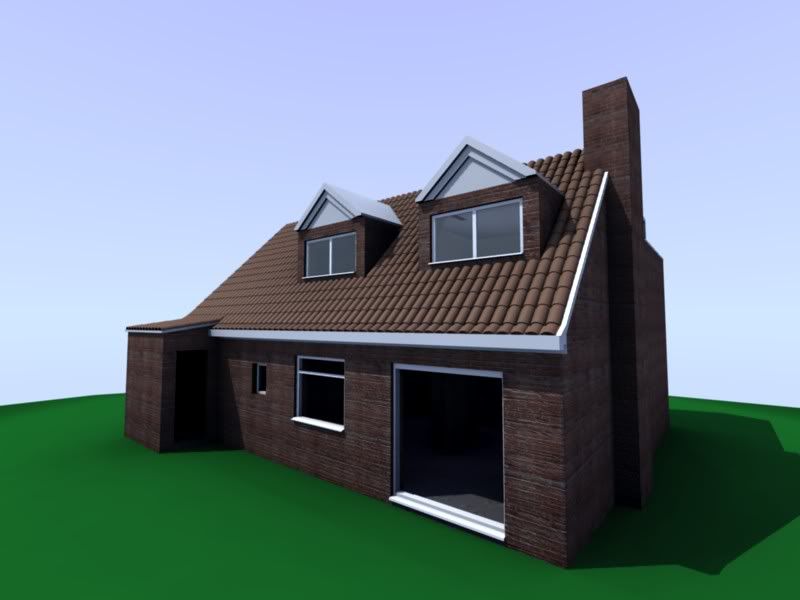 The area of concern is in the roof. I created a single roof tile and dupliverted it over a grid (32x12) to get me a decent area of cover. I made the dupliverts 'real' and positioned them in the green area shown below.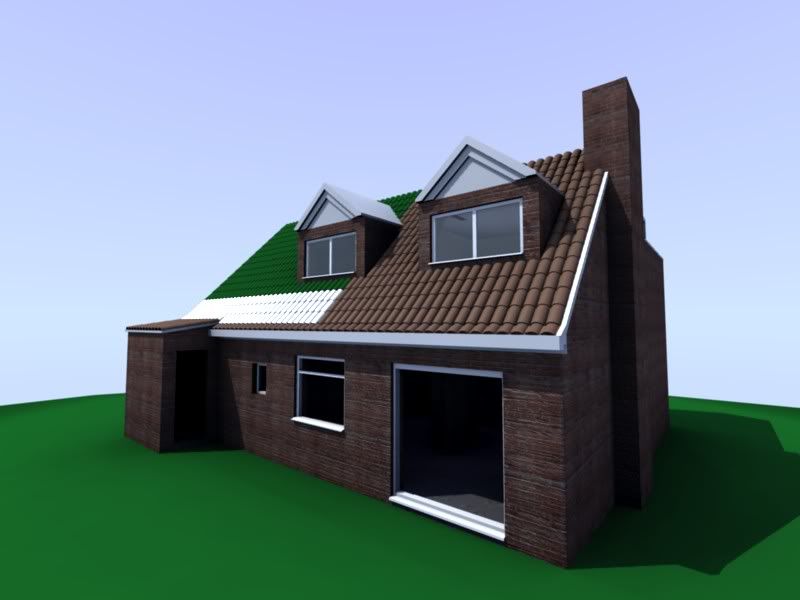 From here i copied regions of the tiles to fill out the rest of the roof. For instance i copied the bottom 3 rows of the original tiles and pasted them below it. (White area)
Now i want to select individual tiles for texture, how ever when i select only 1 tile in a certain 'area' the whole lot changes as well.
I do know that the green area are all 'ME: Circle 28' and have different 'OB: ###' names and the white area 'ME: Circle 27' with different 'OB: ###' names. So they're behaving in areas as the same mesh but with different individual objects.
How do i separate the meshes so i can texture individual tiles?
I hope this was a clear enough question. I suppose i could start again, i think it is the assigning and use of material before i dupliverted that threw me off. Any ideas?