Hey all,
I have been wanting to make this script for ages
FastLoop (current version 0.1.6) Updated on 18th Feb. 2011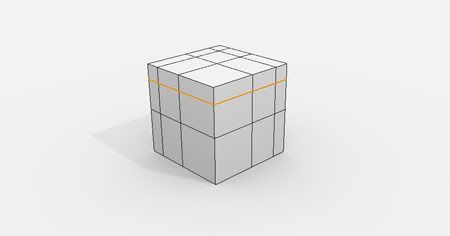 http://www.metalliandy.com/downloads/scripts/fastloop_016.py
This script enables the fast creation of multiple loops on a mesh and is much faster than the standard Loopcut and Slide button that is currently available in 2.5 when adding multiple loops.
Usage:-
1)Click the FastLoop button on the Tool Shelf to activate the tool.
2)Hover over the mesh in the general area where you would like a loop to be added (shown by a highlight on the mesh).
3)Click once to confirm the loop placement
4)place the loop and then slide to fine tune its position.
5)Repeat 1-4 if needed
6)Press Esc. twice to exit the tool.
Thanks go to Crouch and zeffii for all the help they have given me
Cheers guys!
Hopefully it will be of use
And a quick video of the script in action
Enjoy!