After procrastinating for far too long, I decided I'll finally try to work with the hair particles to make fur… Thing is I don't really have a clue to what I'm doing (which is never a good sign!) I'm trying to make a more softer-cartoony looking character, similar to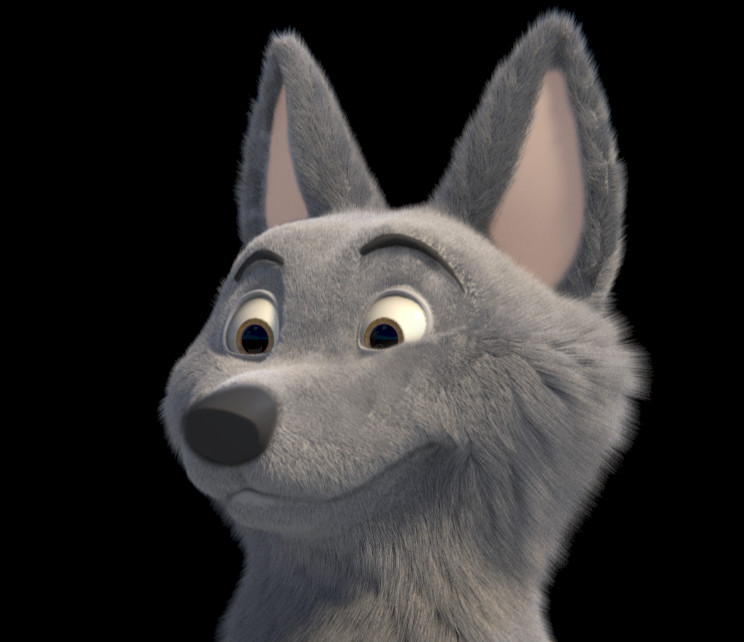 Source:
https://www.artstation.com/artwork/lLGWG
I'm aware that the character above has multiple particle systems n use for the various lengths of the fur, however material wise, it has a pretty soft/fluffy look to it, something I would like to try and replicate. This is my attempt before I realize I don't know what I'm doing.
Ignoring the fact that the head is using a texture and not fur, you can see that there's some issues with the furs material, the thighs are pretty bright and glossy, while the arm is darker and duller… and overall the fur looks very coarse and grizzly kind of like a bear, but not soft and cuddly like a dog. My node setup is as follows:

Not really sure what to do, never messed with hair before lol