hay all,
Is there any way of making a glowing outline in GE? :spin:
Like this (Made in Photoshop):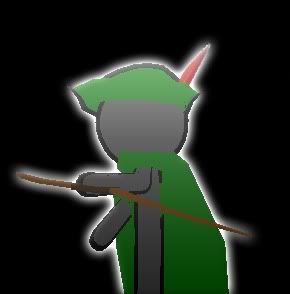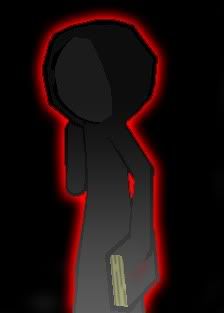 Yes there is! But you need to double the mesh. You need to duplicate your mesh, scale it up a bit give it an UV texture, check "Add" and "Light" and "twoside" inside the Uv Texture panel.
There is an example inside this .blend file
Hope it helps.
Attachments
SimpleGlowOutline.blend (34.7 KB)
uhm, doesn't work in GE does it?
it works for me, you need glsl though
Ow, btw… I was talking about the 2nd post from Duo Oratar.
It works in the GE for me
Whats Glsl and how do i get it?
GLSL (in Blender) is a special game-rendering mode. To use it you need a modern video card. You may have the capability already. Drop down the game menu and click on Blender GLSL Materials, and see if it works for you.