The second sequence from Gugi and Arnold's pilot (including subtitles) is available to watch at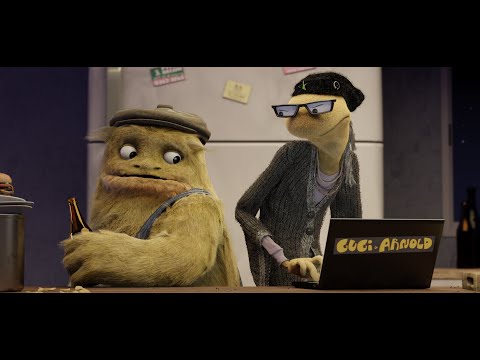 This is part of a pilot that I've been developing since a while, but could finally finish it last year thanks to Corona lock-downs.
If you want to see more of Gugi and Arnold, then you can subscribe in their website.
Everything was done 100% in Blender. Some of the background props are from Blendswap. I've added them all to the end credits as well.