Hi all,
I wondred how to use particles.
In order to make hair in a head that I have modelised with the brush.
I select the hair selection of my mesh (with the circle select) and I have the following ressult :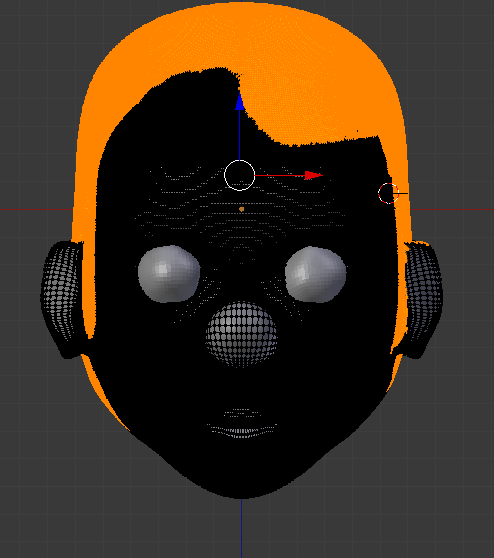 The problem is that when I use the "particle selection" and choose the type "Type hair",
the hair appears in the totality of the head (and not only in my selection).
Thans for your help,
A+