Hello everybody, I've just begun Blender 2 days ago. I am trying to make a sword :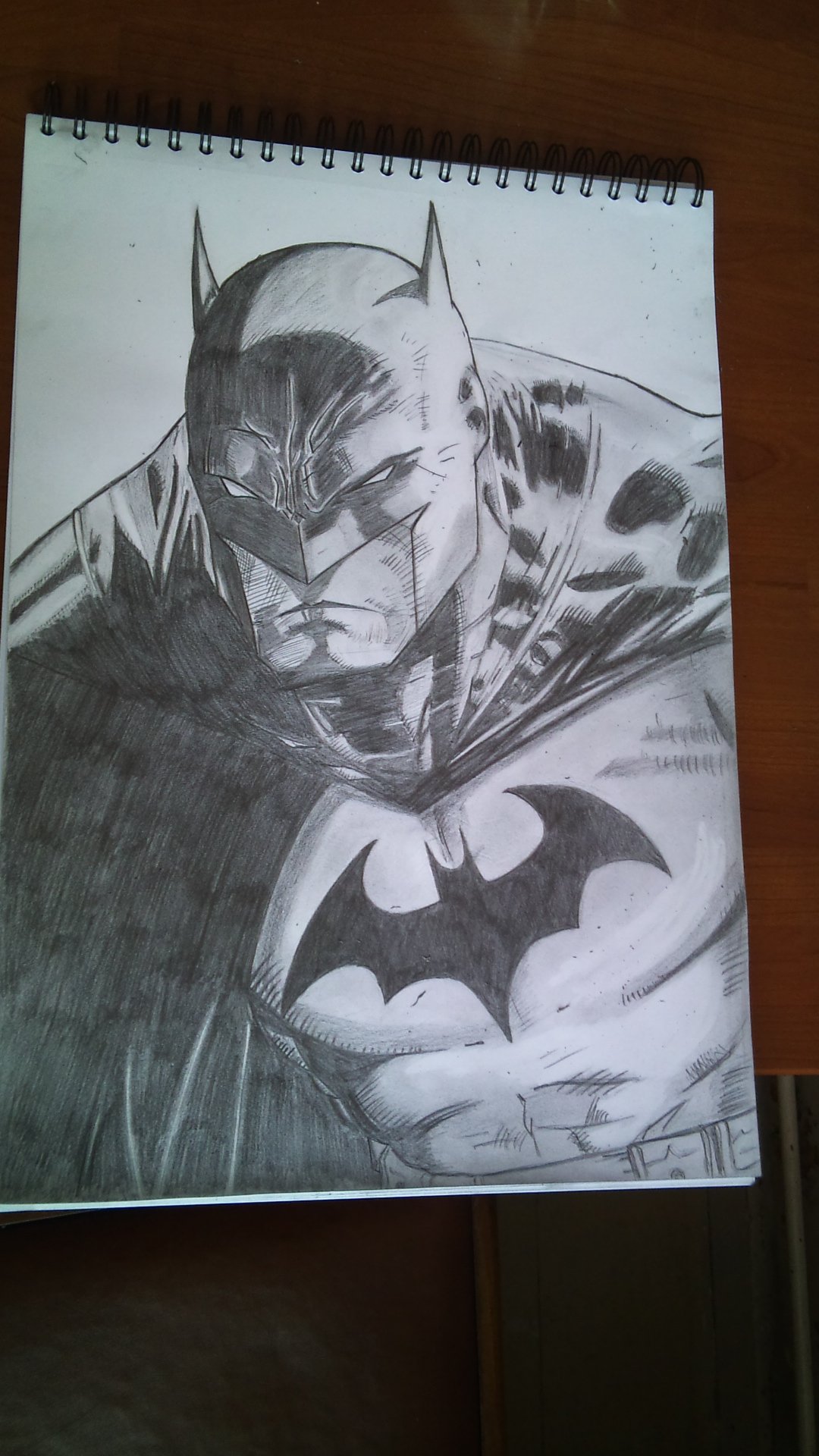 http://images.gittigidiyor.com/4591/ZULFIKAR-HZ-ALI-NIN-KILICI-87-CM__45914341_0.jpg
And I want to put it in a game ( Mount and Blade Warband) but I can't make this sword ! I tried a lot of time but failed. I am here for ask you if someone can make this sword for me and send me the file. If someone can, could he do the modelling and textures ? Thank you very much !!