I'm trying to render realistic hair on a cat using the hair particle system, but it is not rendering correctly. I'm wondering if someone can show me what I'm doing wrong.
Here is a screen of what the cat looks like: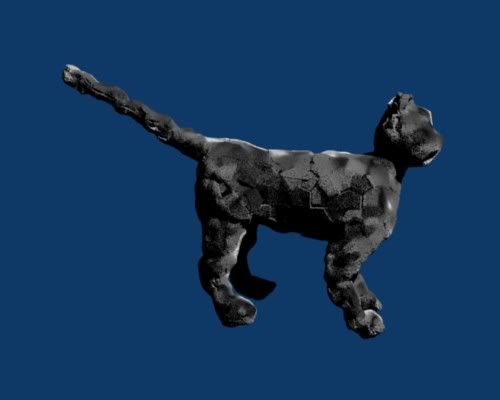 and here is the .blend file:
http://www.megaupload.com/?d=U1CT0L59
I'm having troubles with blender not working correctly on my computer, so it's difficult to take a screenshot of the settings.
Thanks in advance