I am new to blender, and I have been having a problem arranging blueprints as backgrounds. I have cropped all the images as close as I can to the car, but they are all still different sizes. I am not sure whether the blueprints are fully accurate, or whether I am doing something wrong.
The link to the blueprint I am using is below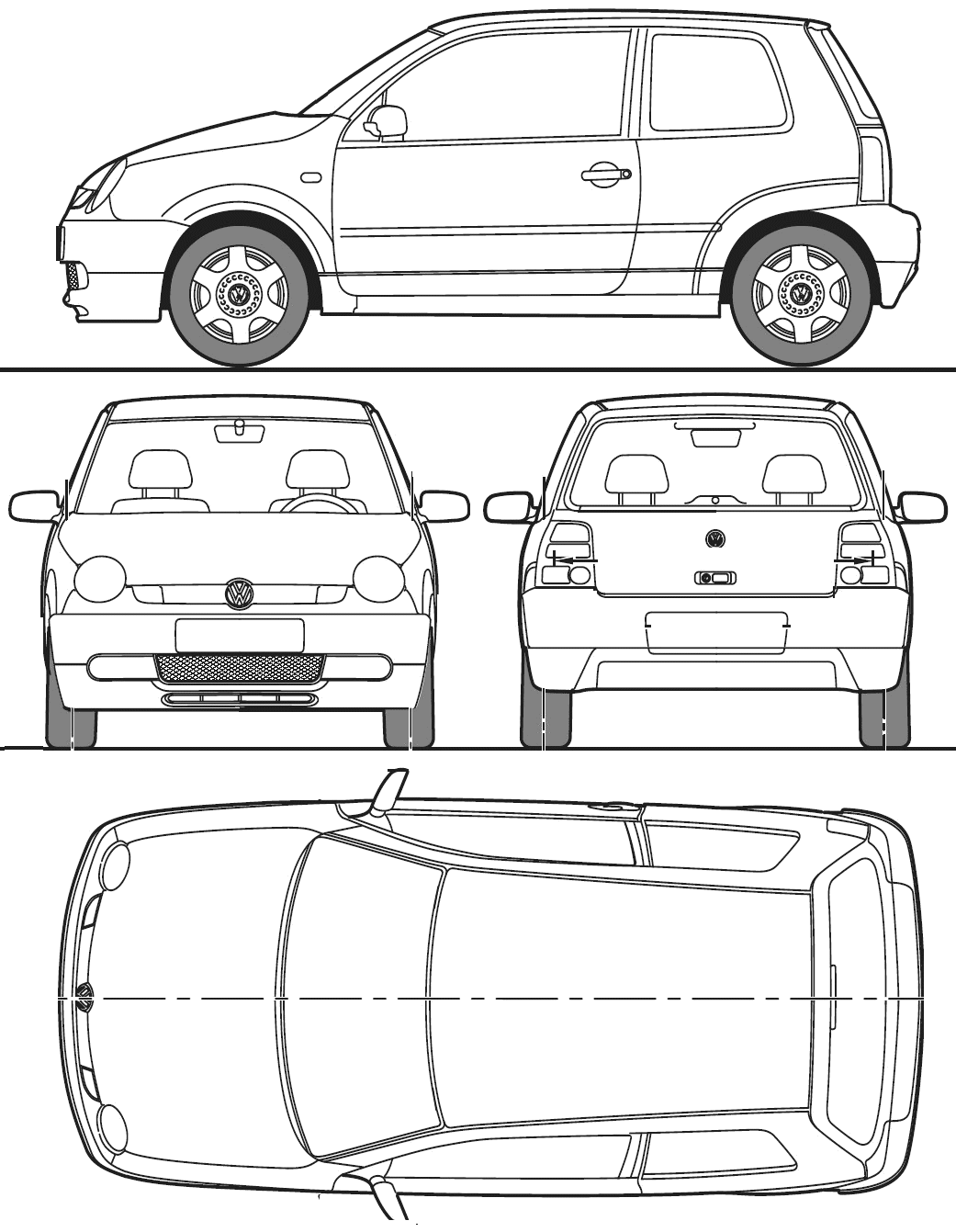 Could someone give me some guidance?