Hi to all Friends here.
I am new at Blender and i use 2.49b version of blender.
1st problem : When i import a 3ds object that i have saved from studio max the object doesnt appear as a solid …
example : i have a car model… and when i import it in Blender the wheels are in diferent place… and axial , the same and with the hood
can i do something to fix that ?
example picture of Blender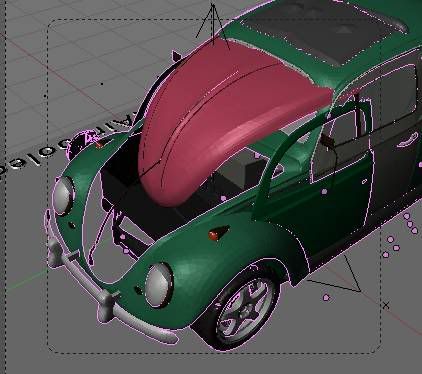 2nd problem : I find a temp solution to the above problem by importing my models in .obj type (Wavefront) . But in some models when i try to import them… at the end the blender do nothing… behaves like importing them normal… but don't appears anything … (i dont get any warning / fault message )
what can i do to fix this problems? what i am doing wrong?
thanks in advance