Hello guys!
This is Project BlueBreeze, something I loved working on!
A little background -
This car has been a dream project of mine and it started back when I was in 8th grade(That's 2017!). It all began with me scribbling a random car on my Social science question paper cause my exam was finished and the invigilator won't let me out. The question paper is still with me and best of all - look what the random scribbled car has become!!!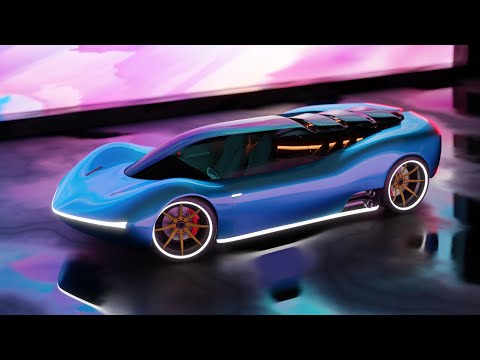 Thanks for Checking out!