Started off yesterday…this is what i have got so far…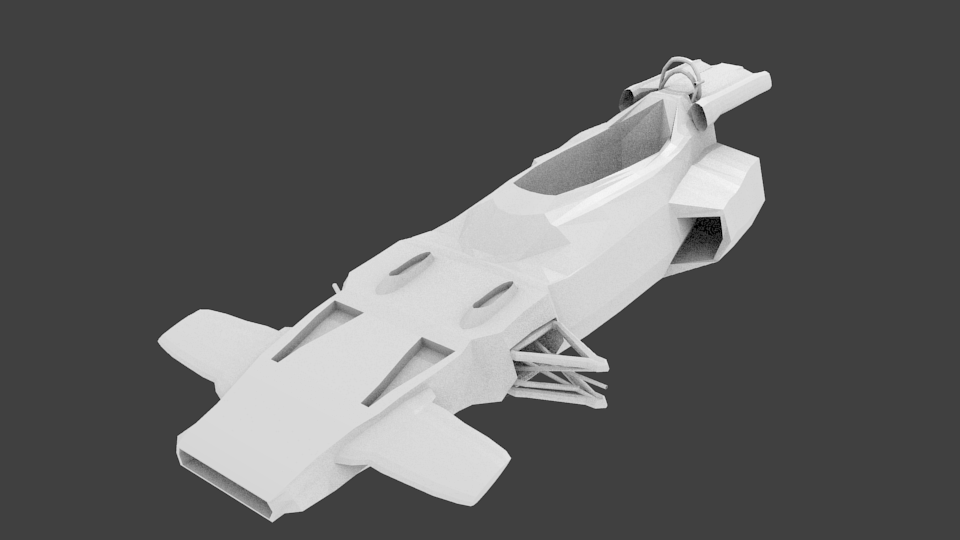 I'll try to detail this model as much as I can. - as a side project with my short movie. Wish me luck…the engine is really messy, and it'll be really hard to model.
(Still deciding what variation make…The red or the black one…)
No smooth or subdivision groups applied yet.
C&Cs welcome.