Hi. I've been into doing Zelda related renders lately and here's two renders that I've made recently
This is a 3D render of the Triforce Logo that I made last week.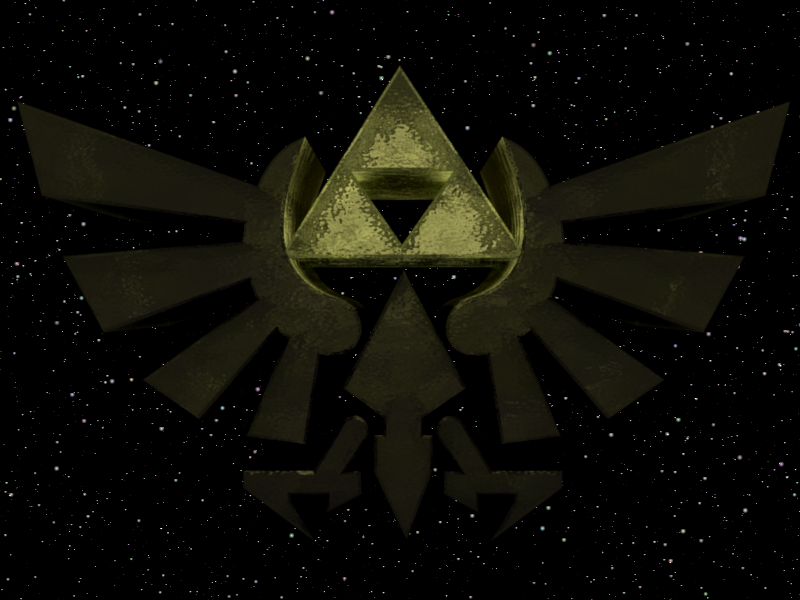 And here's a render of the Master Sword that I made today my first go at the three point lighting system.