It's the same with roofs for not simple houses. For a pyramid like this: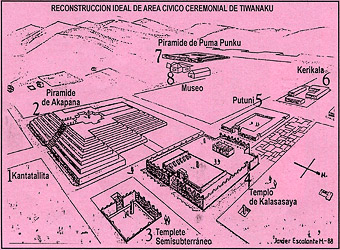 Number two.
First I make the shape of the bottom of the pyramid with a plane or cube. Then I extrude one level up. And then I want to size in all edges, so that the distance is the same on all sides of the pyramid. I have tried to scale from face only from bounding box and every option there is. But it's uneven, this makes it a pain modling pyraminds like I'm trying to now.
It's the same with roofs. So is there some kind of tecnique to do this in blender? Or is this something that needs to be implemented?
Thanks