It seems that I am limited in images that I can include in a post… so here's some follow up questions.

On modeling…
Can a set of images like this: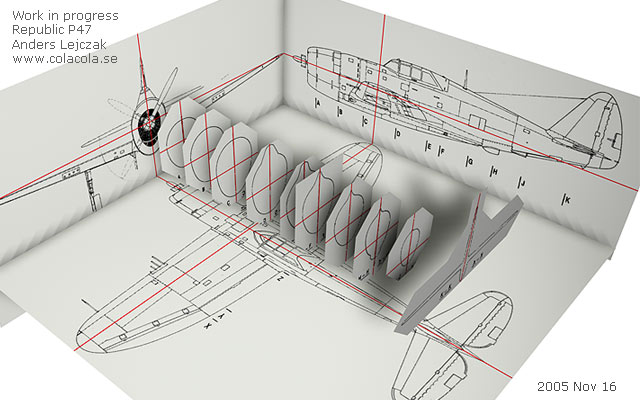 Be displayed in Blender?
When I import an Illustrator vector image I get:
What are all the angled lines?
UI:
Is there a way to rotate around an object by holding down the mouse button like Carrara can?
How do you zoom in on a certain spot? When I use the mouse scroll wheel, it only zooms into the center of the drawing plane and I cannot move the object to see the spot I want to zoom to.
That's probable enough questions for now.
Thanks in advance.
Madcat