Well, I'm working on my first human. (Scary, I'm telling you.) She's turning out pretty well, and I think I just have the feet to work on now, but… Well… The hands came out pretty darn awesome, if I do say so myself.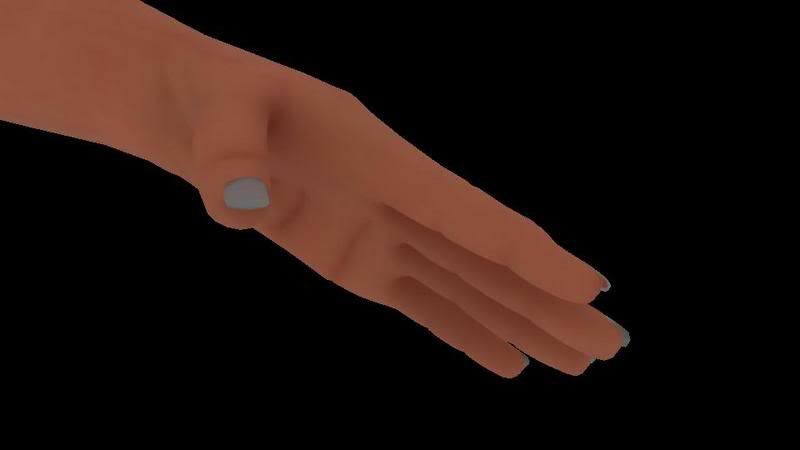 This is my first hand ever, so don't pick on me too badly! But I AM looking for areas to "plus it". By the way, these are supposed to be about 11-12 year old (girl) hands.
Thanks!
P.S. I won't release my whole model for visibility until I have permission from the subject. When/if that happens, y'all can pick on the parts based on the photos I got.