Hello, I'm pretty much new to Blender, even this question might sound silly. So I just designed a sofa (watching Blender Guru's tutorials by the way)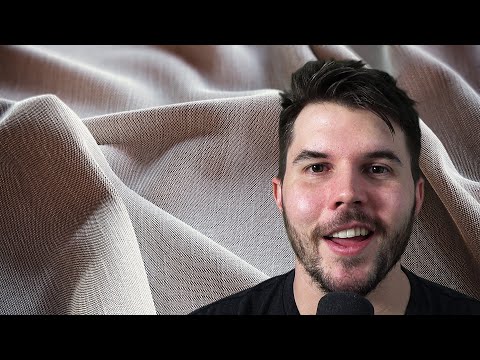 So in that video he teaches about adding texture to the object (like the cushions). We had to download a texture from Poligon, and also I installed the Poligon material add on for Blender. Then in the video, he adds the material by navigating in the files, i did the same too Then he switched to some window pressing Shift + F3, and there he had the node groups already setup by the Poligon add on. I did not have anything similar, mine was empty. I tried pressing Shift + A and then selecting the Poligon group menu, but I had no luck.
It says that "no active material selected to add node group" in
orange highlight.

The one thing I cannot understand is, how did Blender guru have the nodes already set up by the Poligon add on while my one hadn't, and even I cannot do it? I'm new, so there must be some mistake.
Thanks in advance.