Hi, I am just testing out baking some normal maps but I am running into some problems.
This is my projected view.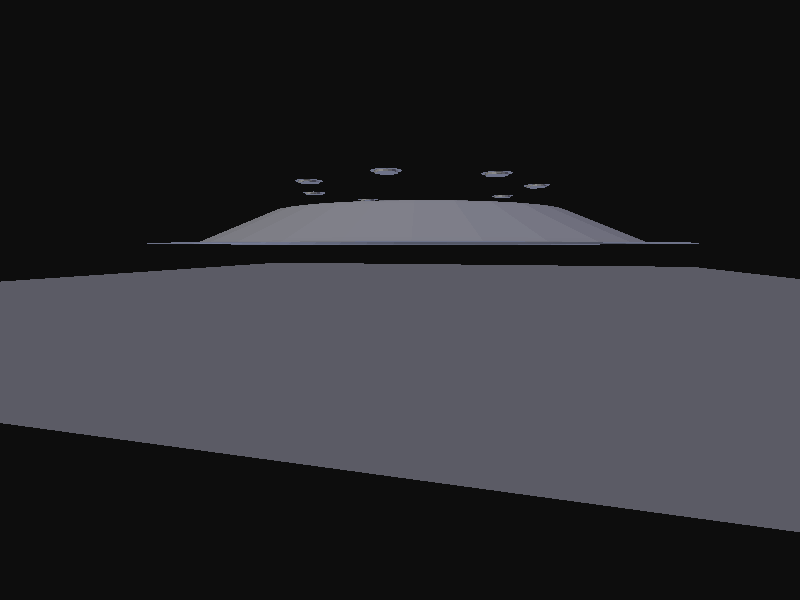 I have three objects. One plane that I have UV unwrapped and that I want to bake my normal map on, one mesh with a large hole that is a floating geometry and I have some small holes that is also floating geometry.
BUT, this is how my normal map turns out, I believe this has something to do with tangent space but I have tried baking the texture from tangent, object, world, camera, you name it.
The error is also appearing if I try to bake an AO map.
The small holes are also not appearing but they are when I crank up the distance and bias settings but I still can't get the ugly "half tangent-bake" to disappear.
What am I doing wrong?