I have my cave wall, and floor texture exactly how I want them, with bump and everything. They look great with OSA off, but when I turn OSA on I lose all my quality.
Look here
OSA Off
The ground and wall have all kinds of detail, and of course the stairs are jagged, (osa is off afterall)
OSA ON (5)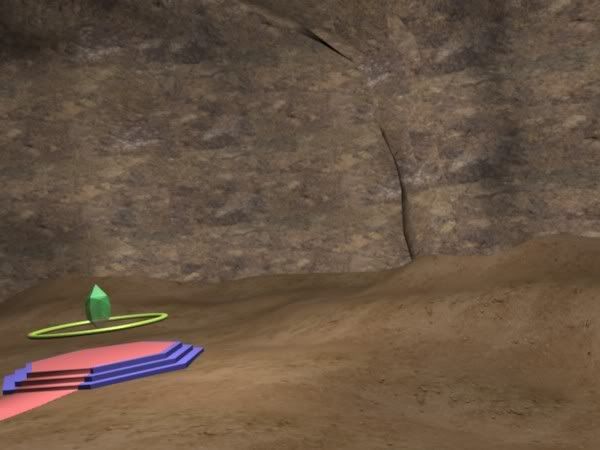 Now the walls, and floor look really crappy! The stairs are no longer jagged.
How can I have anti aliasing, while keeping my textures from looking so crappy?