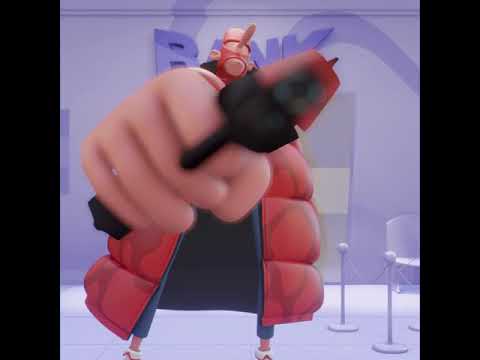 halo lovely community ,we are happy to share our first short animation
we are 'FridayLab Studio' a small studio which our goal is to learn new tools and knowledge , create with those new tools , make an idea to a small project, and finally share it , and help explain thous new tools we use to create with.
'Overreaction' is our first small project, we are hope you'll enjoy, and share us back your thoughts and ideas. the project was made entirely in blender:
from concept art with GP, Animatic and even post.
feel free to ask anything