Hello everyone, I'am new to 3d work but have purchased the dvd for 3dprinting with blender3d and am really focused on getting some work done.
Iam trying to make a pendant from a 2d image and am stuck at getting more realistic look…
So far ive used the steps from ( http://curtismorley.com/2011/10/04/how-to-convert-a-2d-logo-into-a-3d-logo-using-gimp-and-blender3d/ ) to get the image into blender3d but need help with.
Rounding the face a bit more to get a realistic look.
Should I use a loop cut or subdivide to get the back flat? , or leave as is?
I've used 'remove doubles' and only see 2 points selected, is that ok?
any other suggestions?
this is what it looks like in object mode…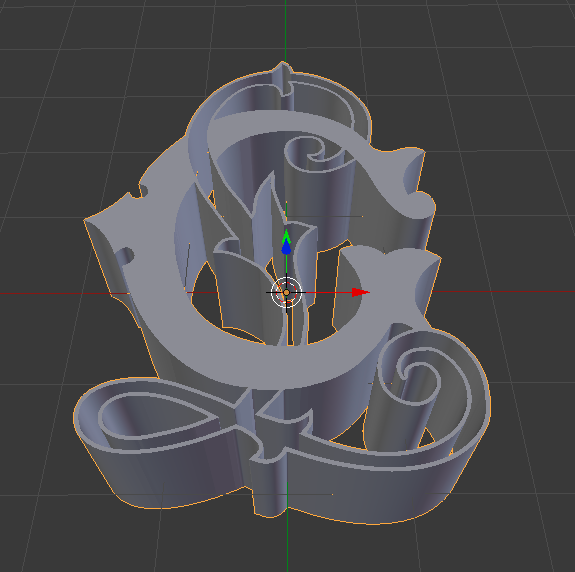 here it is in edit mode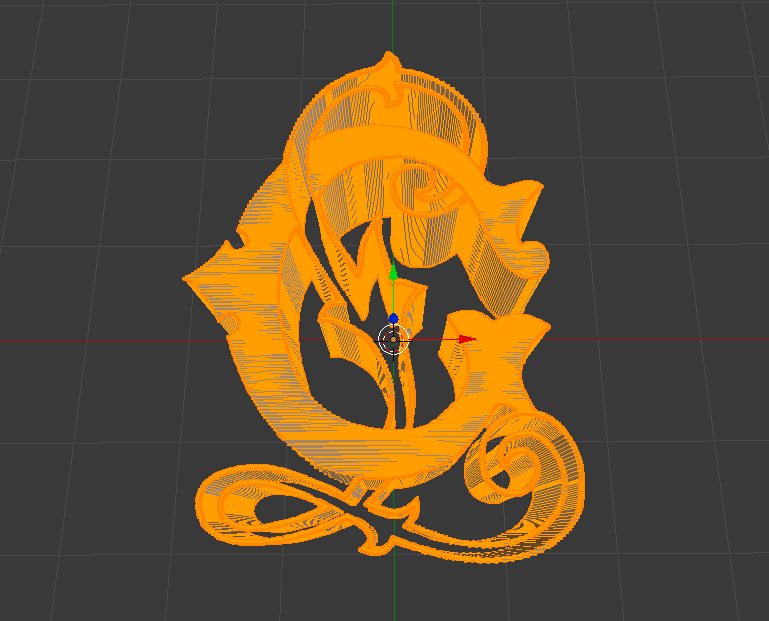 and what iam shooting for