Hi
I'm working on a project and I need to produce a volumetric shadow for a character that's bathed in a strong beam of light (image below).
Problem is that I get these ugly artifacts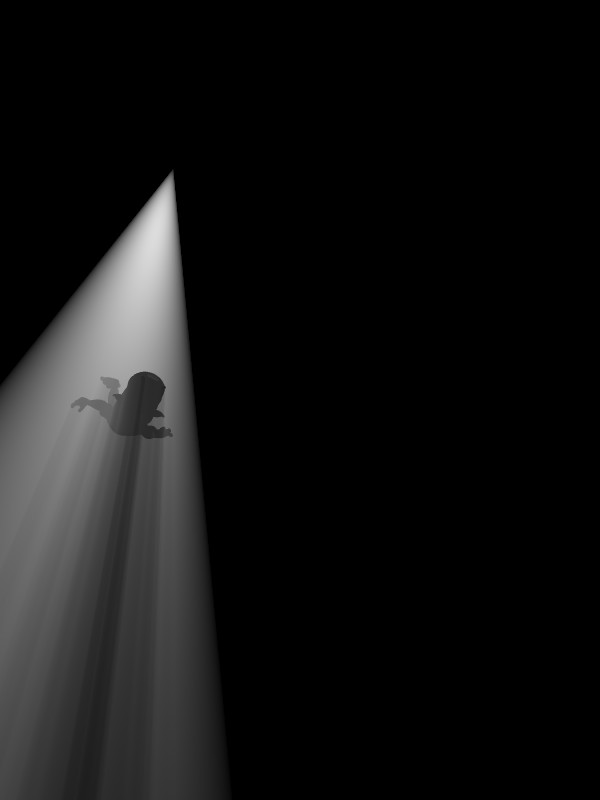 I set the halo step to 1 and tried to play with every setting in the Shadow and Spot panel (specially Shadow Buffer Size), but nothing works. How can I create perfect shadowing like the images below? Also I need to render the shadow out on a separate pass but I can't. They seem to be neglected in shadow passes. Does anybody here know a way to produce a volumetric shadow pass?