Hello everyone,
This is my addon to generate rig for cars. I called it Rigacar.
Rigacar provides the following features :
generate a complete rig as quickly as possible for standard car models
provide tools to automate wheels animation and control suspension
allow efficient animation baking to be able to export animated models into real time renderers
You can watch my series of videotutorials. They were made for Rigacar v3.0 so they are a little bit outdated but they are still useful until I have time to post new ones.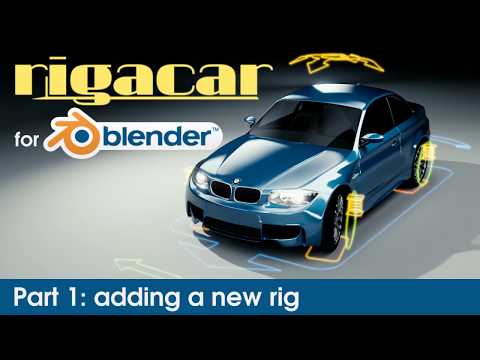 The complete documentation is available here:
http://digicreatures.net/articles/rigacar.html
Latest version is here :

Drive safely!