Version: 2.49a
Hello, I'm still learning all the ins and outs of blender.
I'm not sure if I'm approaching this correctly or not, ive made some animations with basic movements and changing the ipo curves, which took a while but i think i have the hang of it.
The main problem is that i need to change the animation.
here's what i have so far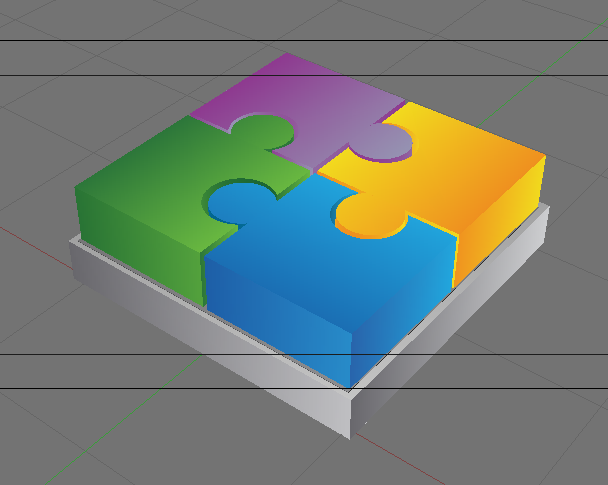 The bottom gray cube needs to rotate alone, while each piece gets into camera view does an "entrance" (sort of like stands still in front of the camera) and then stacks on top of the rotating cube rotating with it, one by one until all of them rotate with the cube.
I tried to search for temporary parent but i see that a parent cannot be keyed, idk if an empty would be enough ? since the rotation needs to be individual at first and then applied to the whole group.
Much appreciated help and a big thanks up front.
-Proz