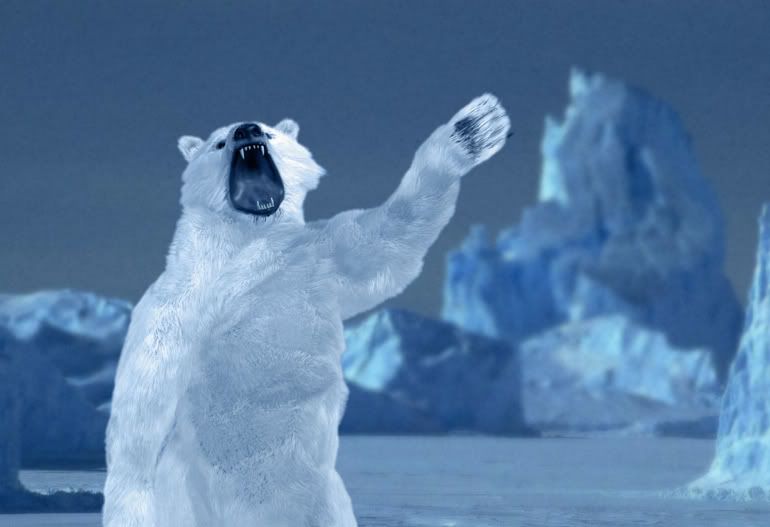 Posed to test his rig. Composited into photo background in photoshop.
Still on the to-do list:
Back teeth
Better tongue definition
Mouth, Ear, & tail controls (maybe nostrils too)
Foot Pads
He wasn't really meant to stand up like this, I just wanted to see how it looked.
But now that I see it, I may add some controls for his belly/chest, and some better grooming on his underside, so I can include some rearing up in the final animation…
Modeled & textured in Zbrush, Retopo in Topogun. Some additional modeling (teeth, claws) in Blender. Rigged, groomed, posed and rendered in Blender.