Hello!
I'm working on a model of a mechanical spidery thing. I made the model and did a few render tests with shadows off. However, when I turned the shadows back on, it still renders without shadows.
All the settings for materials have shadows on.
Render:

Screenshot of setup and render settings: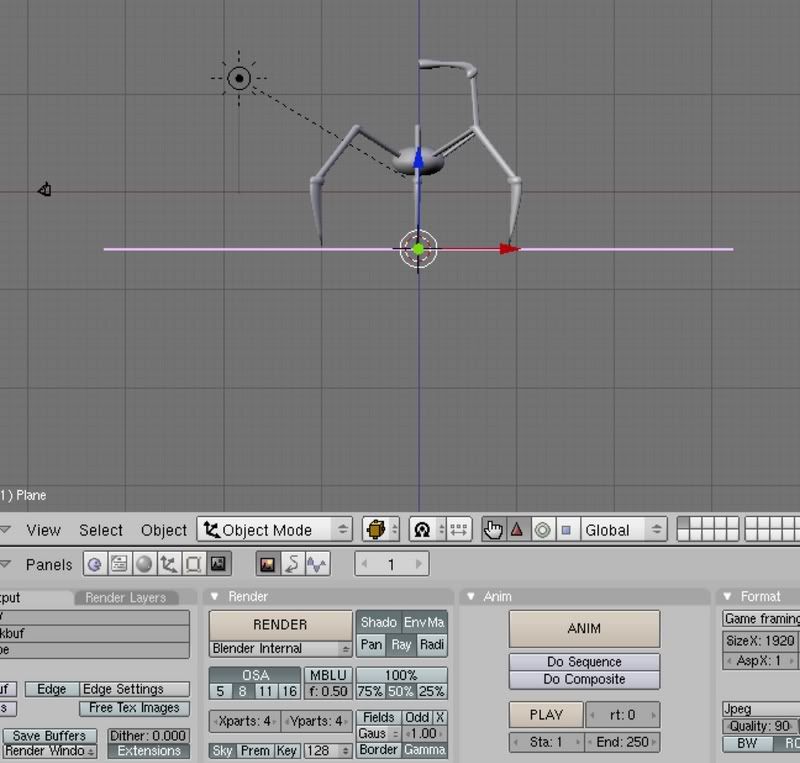 If you know what might be the problem, please tell me. This is the first time I have ever had problems with shadows not rendering.