Hi,
I've been trying to model a seaking for a few months and i had a reasonably complete model but keep running in to the same snags with the window frame and door frame corners. I want to keep my mesh nice and clean with quads but end up having to put in triangles, as per the first pic.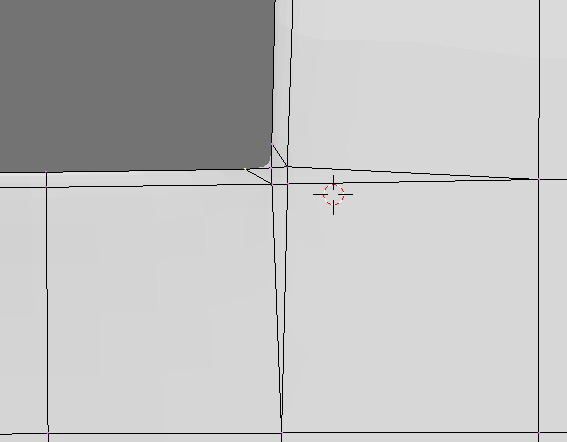 If i put a quad in the corner like this image then the subdiv becomes a mess.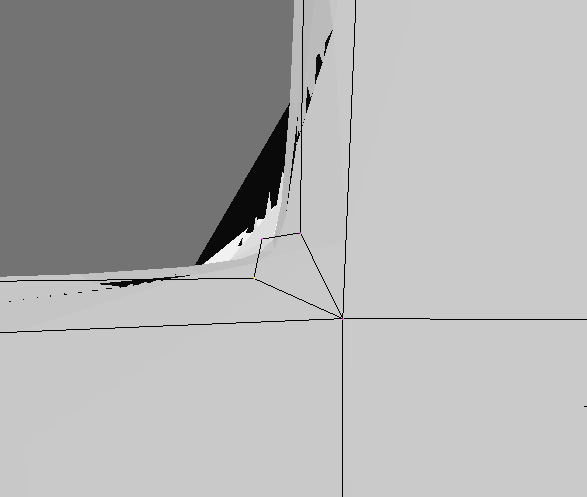 As luck would have it,3d world is also has a tutorial for modelling a seaking and so i though this might solve my problems. However they seem to end up making a 5 sided polygon to increase the vertex count in the corner.
Has anyone got any good tips on how to square things away.
Cheers
Andrew Ellis[/img]