How can I change something on one side of the origin, while making it semetrical on the other side.
Here is the sword I am working on.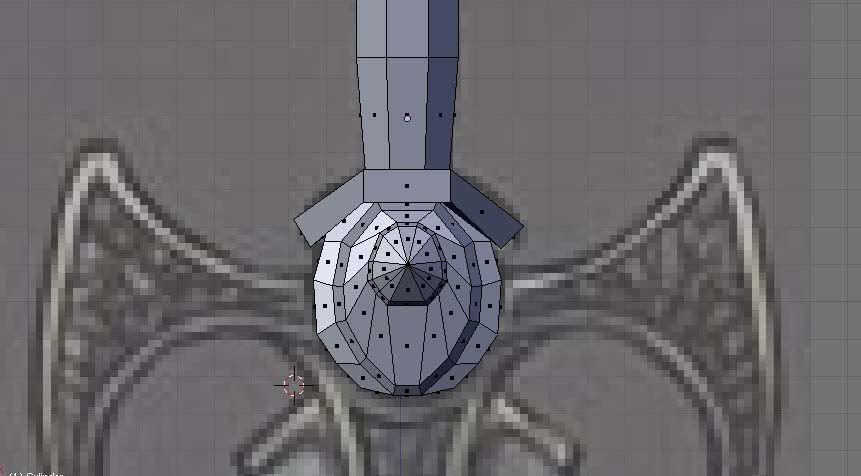 I want to make those wing looking things by making just the left one (or right) while the oposite side is doing the same thing that I am doing, but backwards, that way I t turns out symetrical.