I made this Tifa Lockhart fanart as a collab with my friend Alex Mamedes, following his design. Check Alex's amazing design in the link: artstation.com/artwork/xJdZ5r
It ended that I got really excited about this project and challenged myself to make a lookdev completely procedural.
You can check all the shaders features in the clips on this link: https://www.artstation.com/artwork/ELYam4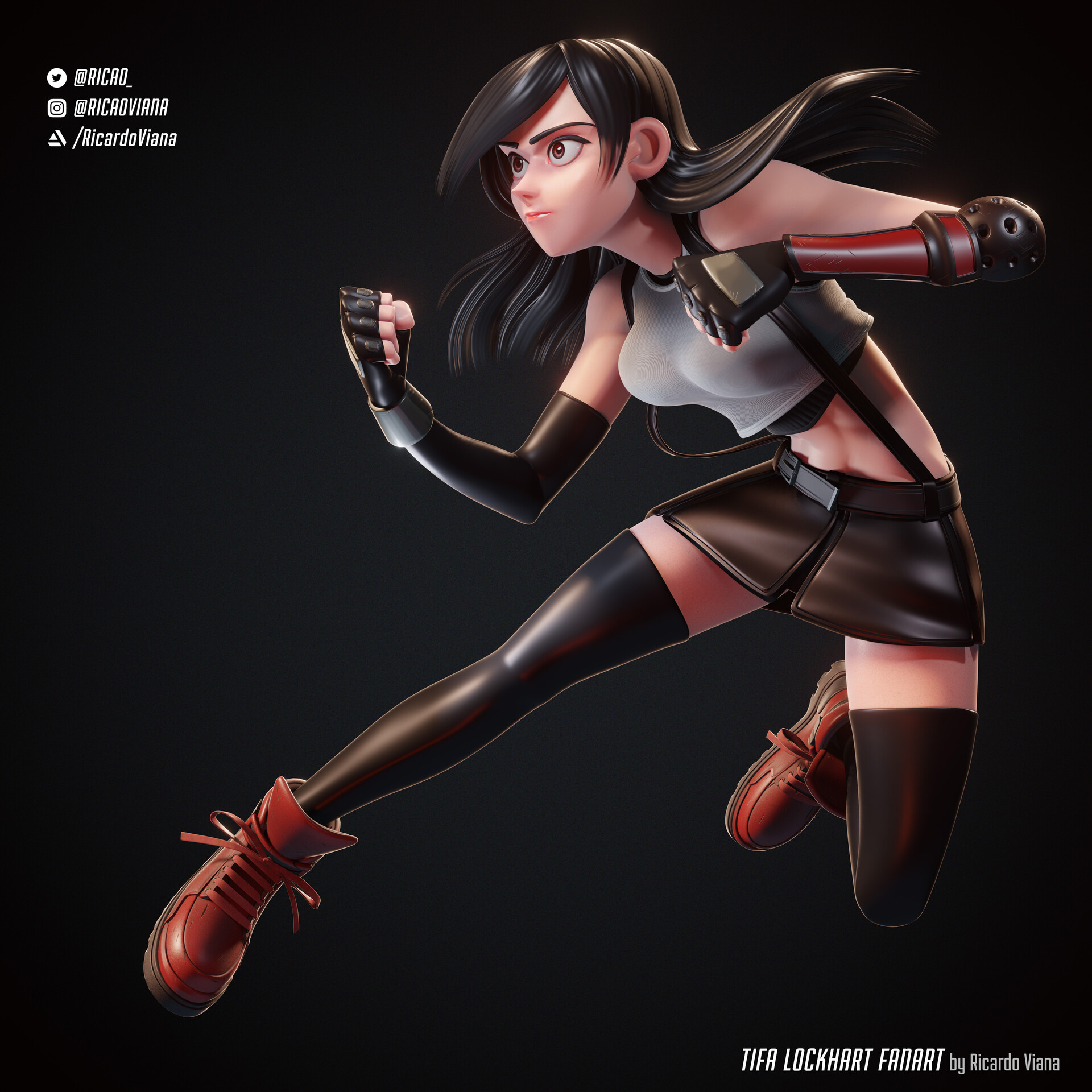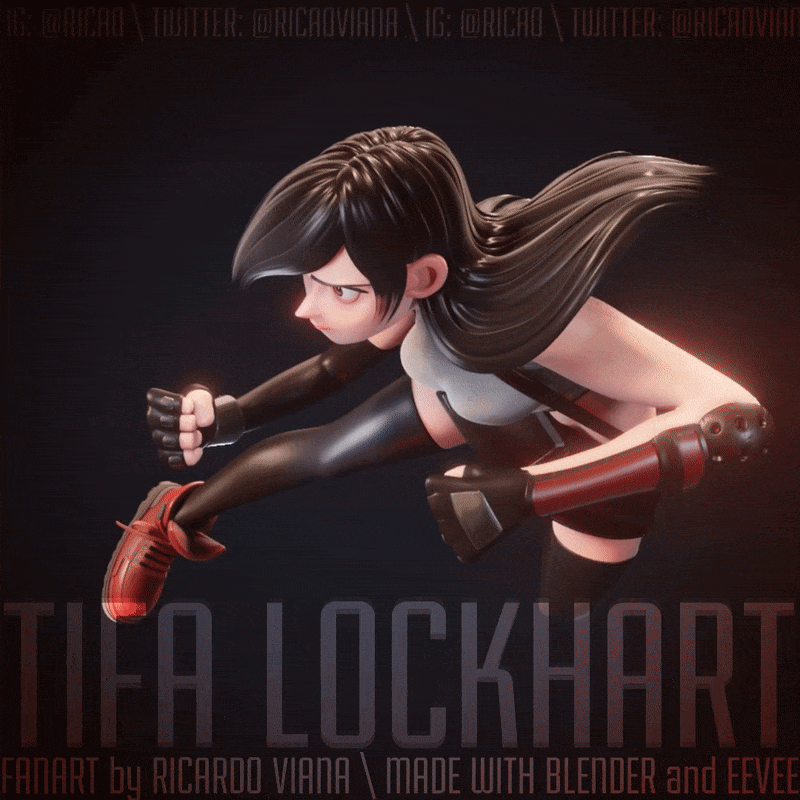 Soon I'll be sharing some of those shaders in my gumroad (gumroad.com/ricao)
*This project have no bitmap texture, all the textures and shaders are procedural.
Rendered in Eevee in Blender 2.81
thumbnail: