Hi everyone. This is a project that's been on my to-complete-list for maybe 3 years! Finally happy with the result!
Here is a video explaining the project: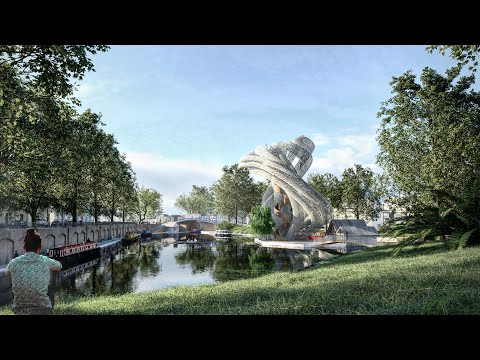 And information on my website including some earlier renders here. I am also in the proecess of creating a making-of video and blog post on how I generated the image with Blender and Affinity Photo.