Have convinced myself that rather than write another VN, I want to get into animation. Less branches to worry about
Am trying to figure out the easiest way for me to take my current 2D characters and turn them into 3D models. I took a look at MakeHuman, but it doesn't look like it gives very good control over creating a face.
You can see some samples of my characters at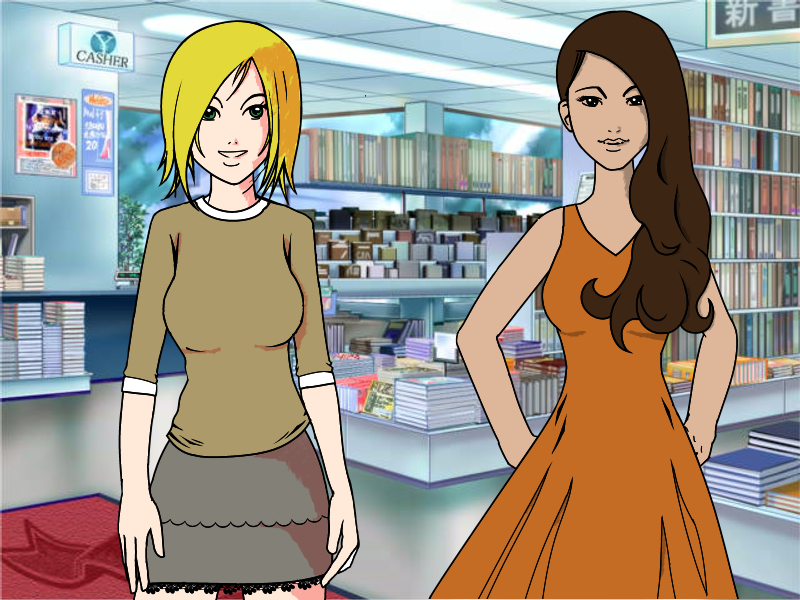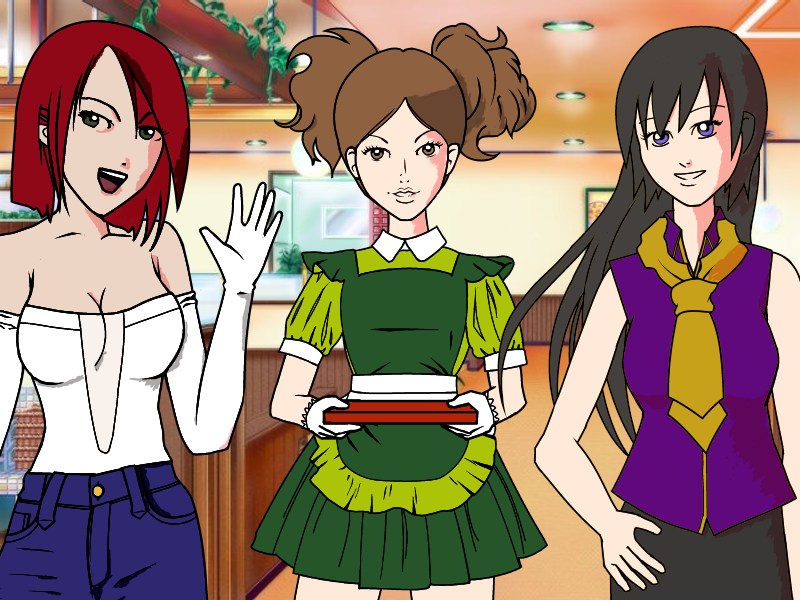 Suggestions greatly appreciated!