Hey, I've made a short film with Blender while in quarantine. I'd appreciate if you could check it out!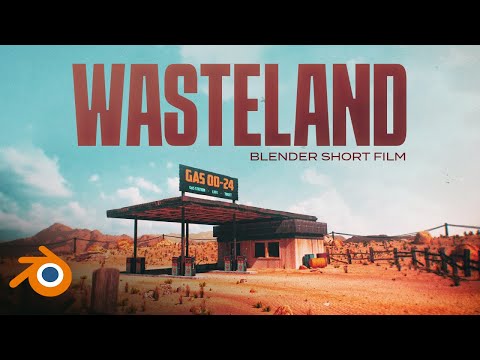 Thumbnail
Really nice work! I love it =)
Awesome! Excellent camera work
Great job, love it. Good to see you're being productive during the lockdown!
Yeah… that was great, well done and thanks for sharing.
Very nice work…keep them coming
Really well done!
Especially camera work and sound design!
You're on the #featured row!
Respect man, that was amazing
Amusing. Good scene.
I was thinking more an energy crisis from the looks of the thumbnail.
Amazing!
Great work, I would love to see more!
I featured you on BlenderNation, enjoy
"OMG … it's so stupid it's fantastic! ROTFLMAO!
You absolutely don't see the "punch line" coming …
Good job! Congrats!
Well done! Love the storyline!
Nice example of if it can go wrong it will go wrong. Nice punch line.