Made for WC 212, topic 'Grand and Massive'.
Big goofy Dumb Moderator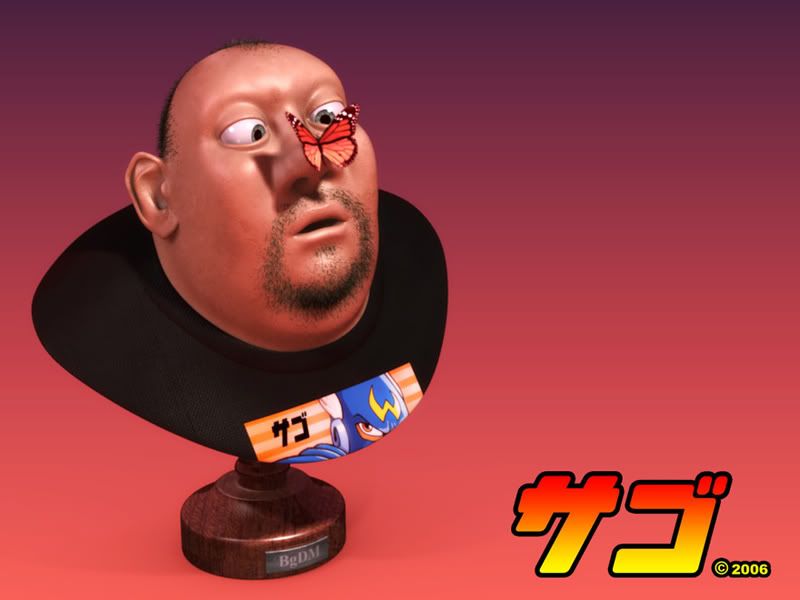 Dedicated to my favourite moderator* on this forum.
permission to make this work was granted by the moderator in question
He's wearing the Super Wu-Man Black Manga Shirt of Invicibility, which can be bought in the Super Wu-Man Shop. All profit from this month will be donated to the Blender Foundation. Read more about this here.
Hope you like it,
Sago