The following script toggles wire and draw all edges for all objects in the scene with a single hotkey press, F4 by default.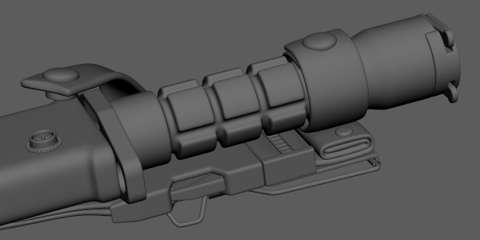 In case you have some meshes with wire off, the script will ignore the rest and affect these first.
You can download the addon in the following link.
After the installation, it will automatically setup a keyboard shortcut for you to the F4 key. You can change it under the Input section.
The script functionality is rather simple but extremely useful for someone coming from 3ds max like me.
All credits and huge thanks go to Jonathan Williamson for the initial code as an answer to my specific request and my college at CDPR Oliver Lockwood for the usability modifications.