Hi, I'm Simon and I'm new to this forum and blender (only been using it for a couple of weeks).
I've started to make a model and would like to get it 3D printed in the future. The problem is I can't seem to see anyway in blender that I can check how big the object is. Is there a way to check the size in blender? Also what size is the original cube when you open blender? If I know what size this is I can work out how big my model is.
To help I've uploaded a render of the model and the blender file itself. Also if anyone can measure the distance obetween the outside faces of the model where I have drawn the red arrow I'd be grateful.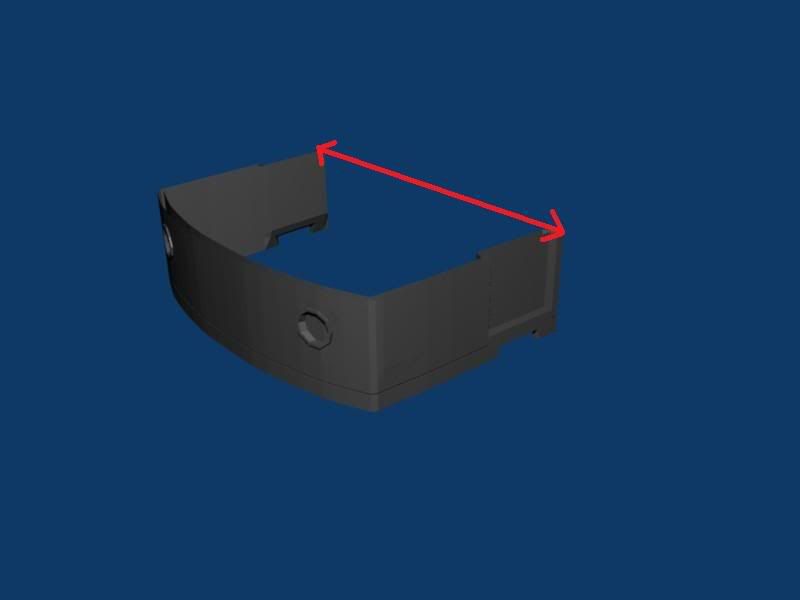 Thanks Simon.
Attachments
25 part base.blend (230 KB)