Alright, so I have my car body, and wheels parented to an empty sitting in the middle of the car. It looks like this before:
But when I press P it does this: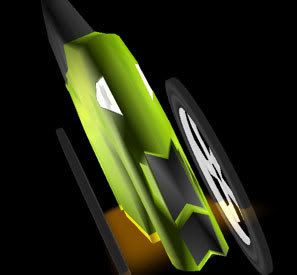 I have no idea what I've done wrong and if this has happened to anyone else, is there a fix or am I just doing it wrong?
Thanks!