Latest Release Build 2.79b / Addon v2.2.4 [Apr-2018], Win 7, Linux(generic), Mac 10.6+ (all 64 bit)
Download here:
http://kaikostack.com/fracture/
Mirror (outdated):
Google Drive

Some Cool Fracture Modifier User Videos: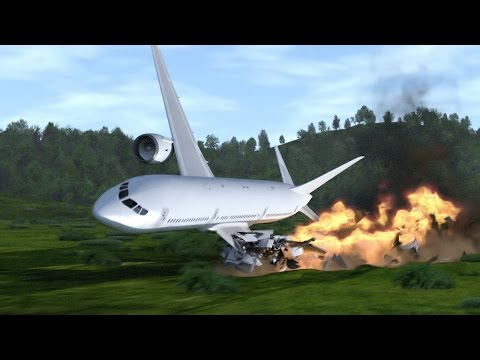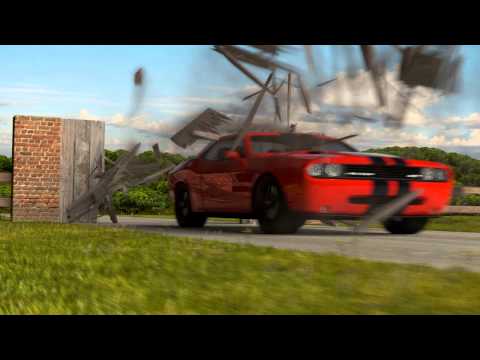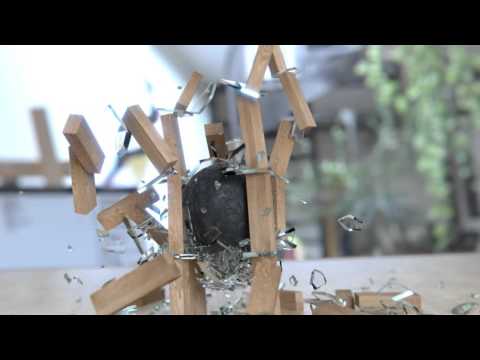 Change list (commits):
http://git.blender.org/gitweb/gitweb.cgi/blender.git/shortlog/refs/heads/fracture_modifier
Hello,
for quite some time i am working at a fracture modifier in blender.
It is intended to be a better version of cell fracture which avoids to create many, many separate objects as result.
This is bad because it clutters the outliner and makes blender slower this way.
And its harder to handle and manipulate so many objects at once.
Another advantage is, all fracture operations act as modifier, and are non-destructive.
This means the original object and geometry remains untouched.
You can find further info and the links to the graphicall builds and source code here:
https://en.blender.org/index.php/User:Scorpion81/Fracture_Documentation
or
Note: this is a documentation draft only, images will follow later.
I would be happy to get some user feedback from you

This greatly helps me to improve the modifier and finding and fixing the bugs.
Edit: test video from bashi
scorpion81