I'd posted this on a bunch of different social media sites but ridiculously forgot to post it here.
Here's the rationale: When working in larger projects that involve scenes with assets linked from a .blend library, it can get very time-consuming to save your current scene, track down the proper linked .blend, make your modifications, save, and return to your original scene file. This add-on allows you to accomplish this process with only a pair of mouse-clicks (one to get to the linked library and one to resume work on your scene).
You can get the script and play with it from its wiki page (more detailed usage instructions to come).
I've found this pretty useful in my own work. Go ahead and play with it. If you find any bugs, you can use the tracker to report them. If you have other problems or suggestions, please share them here.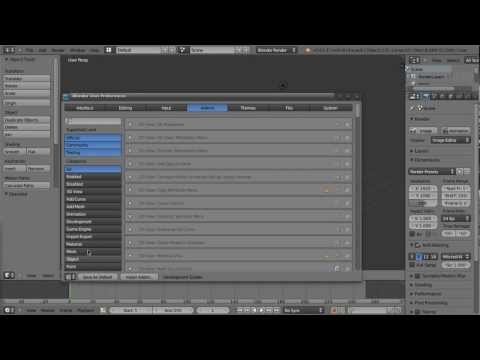 Edit: This add-on has shipped with Blender by default for a while. However, it's still getting updates and I love getting feedback from anyone testing it.