After the The Dark Side of the Moon GIF, I decided to model another rock album cover.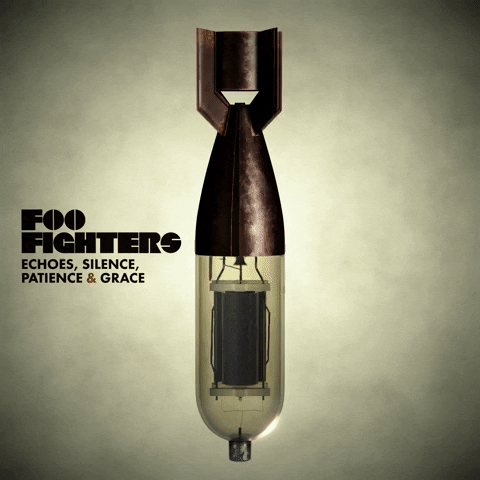 And yes, I made everything in 3D (text included).
The bulb apparently it's a 805 triode valves, so I had to search some reference photos on ebay.
Quite happy with the rust shader result.
I featured you on BlenderNation, have a great weekend!
Thank you! You made my day!