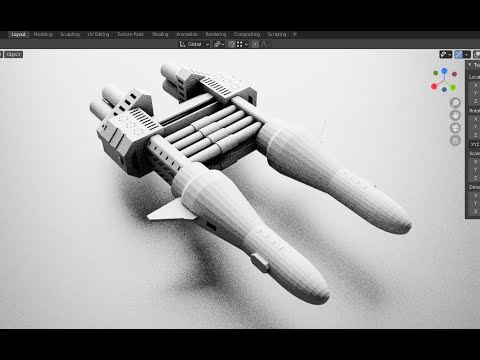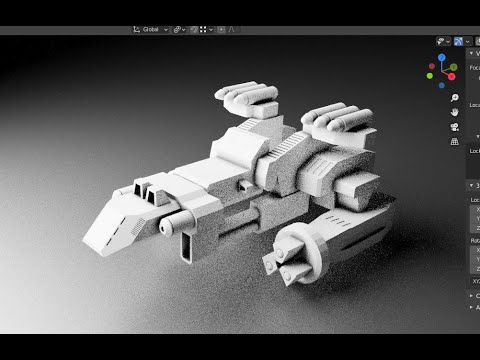 Hello

You want to create mesh easily with perfect scales and alignment ?
This new addon let you draw shapes on the grids !!
This tool show snapping grids and you draw shapes,
then Boolean Cut / Boolean Slice them ! You can also create new face !
Grid size can be adjusted, grid plane can be larger than selected face (draw on outside of the face)
You can even copy and paste the shapes !

Shape Functions : array copy, rotate, scale, flip, bevel, etc
Quick demo videos on Youtube :
https://www.youtube.com/channel/UCKxXI-jD_xf5_kBo2xHNQow
Gumroad for Grid Modeler :
Official website :
Thank you!