I just downloaded Blender 2.40 alpha. I am trying to figure out how to use all of the new tools, especially animation ones.
I am working with this fish, although I plan on adding a lot of detail like eyelids, and perhaps attach the eyelids to the body.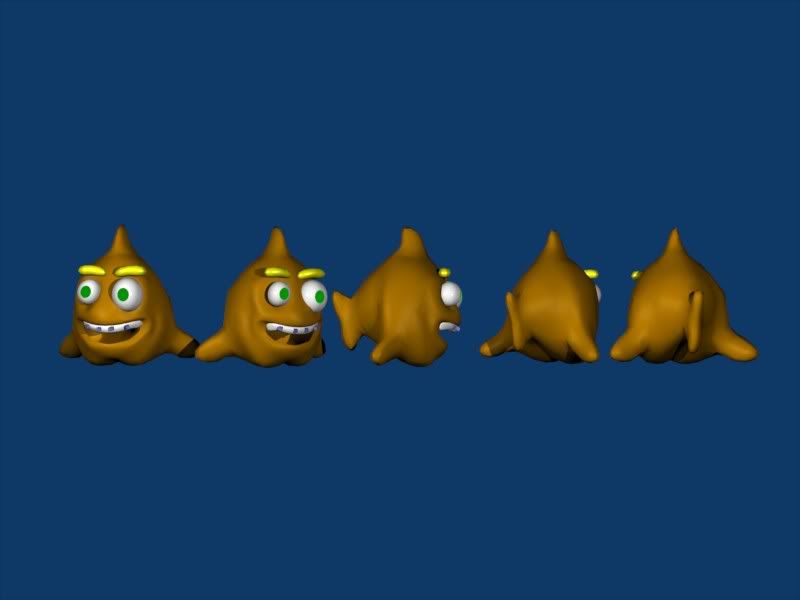 Now my question is what would be a good way of rigging this fish?