UPDATE
Guys, we need your help.
Yesterday we launched the first teaser for our Game "The Long Way Home"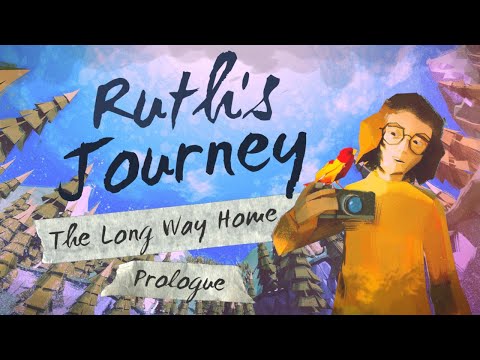 And now it's time to spread the word. Since we are a very small team, getting your help
New blenderartists post (let's get this featured :D)
---
Go to latest post
[Outdated] THE LONG WAY HOME
Join our Team in this insightful journey, where we create a high quality Indie Game entirely in UE4!
After we won the 23rd BGMC with "the long way home" we decided to expand the concept and turn it into a high-quality, 15 minute game. The game relies on Story and Characters, and a lot of time is spent carefully designing every aspect of the project.
We also plan on producing development video blogs in the future, to tell you about our achievements and findings, while creating our first big game.
If all of this isn´t convincing enough for you, here is a screenshot of something we are working on right now:
Wish us luck and leave comments and feedback, to massively support us with our dream project!
Cheers!
ORIGINAL BGMC 23 Post:
Hey everyone, I´m trying to join this BGMC.
I´ve not got much time on my hands, but maybe I can get a lot done on the weekend (*fingers crossed)
My game will be about waiting at the trainstation. You will have to decide which trains you want to enter and where you want to end up. There will be a goal to get to and some exploratory story pieces.
So far I´m working on the main systems and getting the look done. You can pick up and rotate every object right now, there is a universial time, that the trains will go by. I´ve finished some typical train station assets.
The game is gonna be a calm experience. You will not be moving, but always sitting on a bench.
I´m hoping I can still make an interesting game that way.
Screenshot time:




in game time



your bench
I´ll try to keep you guys updated on this game. Feedback on mechanics and ideas for story are very welcome!
Cheers!