Addon that adds a new toolbar tool for performing box selection with x-ray.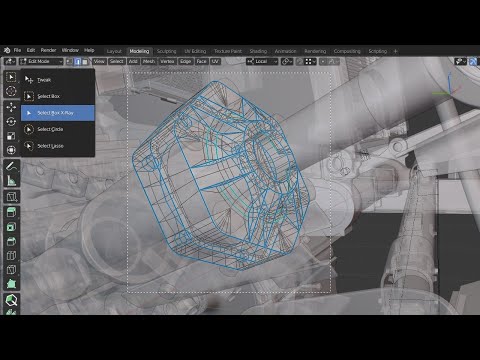 It's a modified box select tool that automatically toggles x-ray mode on and off during selection. Thus allowing selecting elements on a back side of a mesh with a preview. Additionally, it temporarily hides mirror and solidify modifiers to simplify view.
Tool can be accessed from the toolbar or by hotkeys.
Gumroad